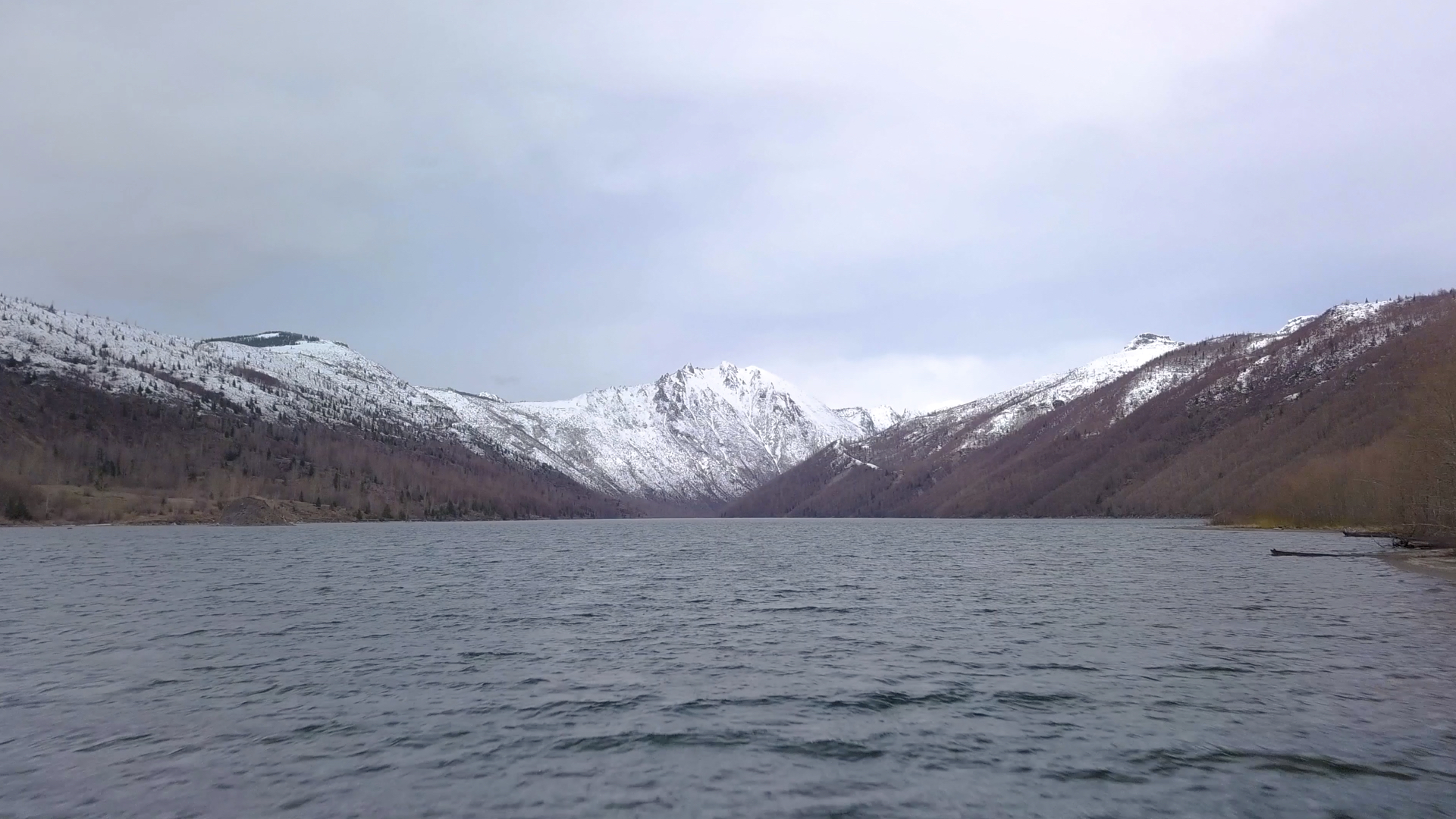 SNOWY MOUNTAIN LAKE
Fly along the surface of a lake with snow-covered mountains in the background.
LOCATION: Washington, USA
CLIP LENGTHS: 4K = 4:06, 1080 loop = 2:34
FORMATS: 4K (4096x2160) + loop-able HD (1920x1080), H.264 .MOV @ 24fps
LICENSE: Standard License is for non-profit use only. To learn more about our Licensing Agreement & Commercial/Broadcast Licensing options, click here.
PREVIEW
Watermarked previews are 720p & show 1/3 of the length of the 1080 loop-able version.